A few drone photos from a trip to Lofoten this summer
Lofoten is a great place to travel to in Norway with awesome nature. I thought I had published these shots, but as I went through my unpublished posts this one showed up. I don't know what happened, but here are the shots.
Lofoten is an archipelago in Nordland county located at 67 and 68 degrees latitude, west of the sea north of the Arctic Circle. The archipelago's total area is 1,229.53 km². The largest islands from east to west are Austvågøya, Gimsøya, Vestvågøya, Flakstadøya, Moskenesøya, Værøy and Røst. The name Lofoten probably comes from an Old Swedish word 'lynx', and Norse fotr, 'foot', originally used about Vestvågøy.
The district consists of the six municipalities Vågan, Vestvågøy, Flakstad, Moskenes, Værøy and Røst, as well as the parts of Hadsel located on Austvågøy, with a total of more than 24000 inhabitants. Between the mainland and the Lofoten Wall is the Vestfjord. Just north of Lofoten is the archipelago Vesterålen. The Lofoten islands are today bound together by European road 10.
Lofoten is known for its unique nature with mountains and peaks, open sea and sheltered coves, beaches and large unspoilt land.
The pictures are shot with my good old DJI Mavic Pro. Still going strong.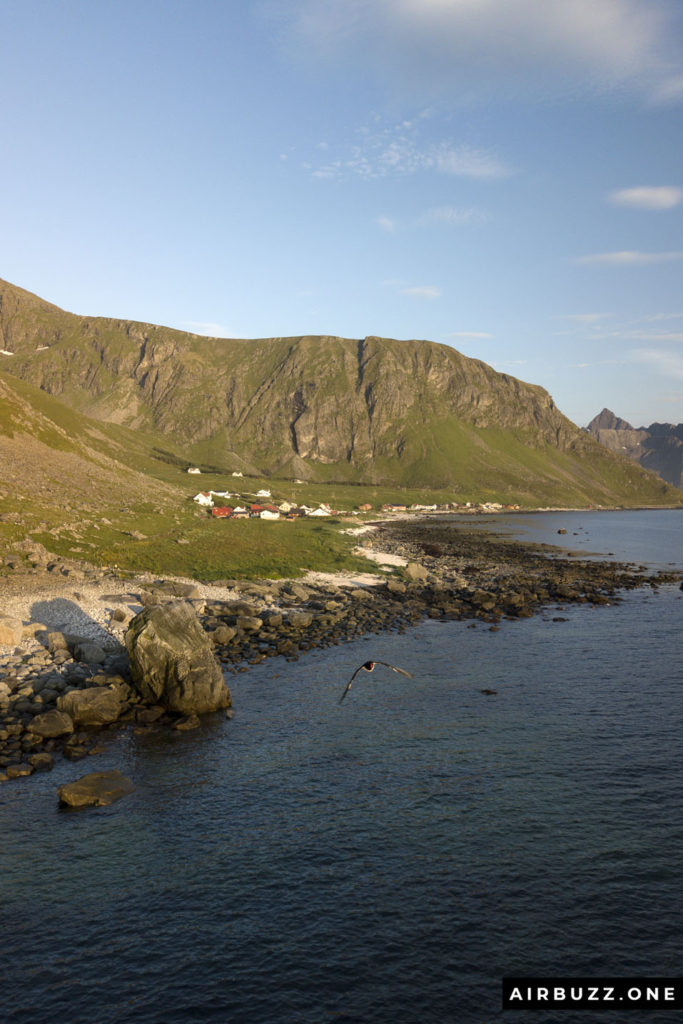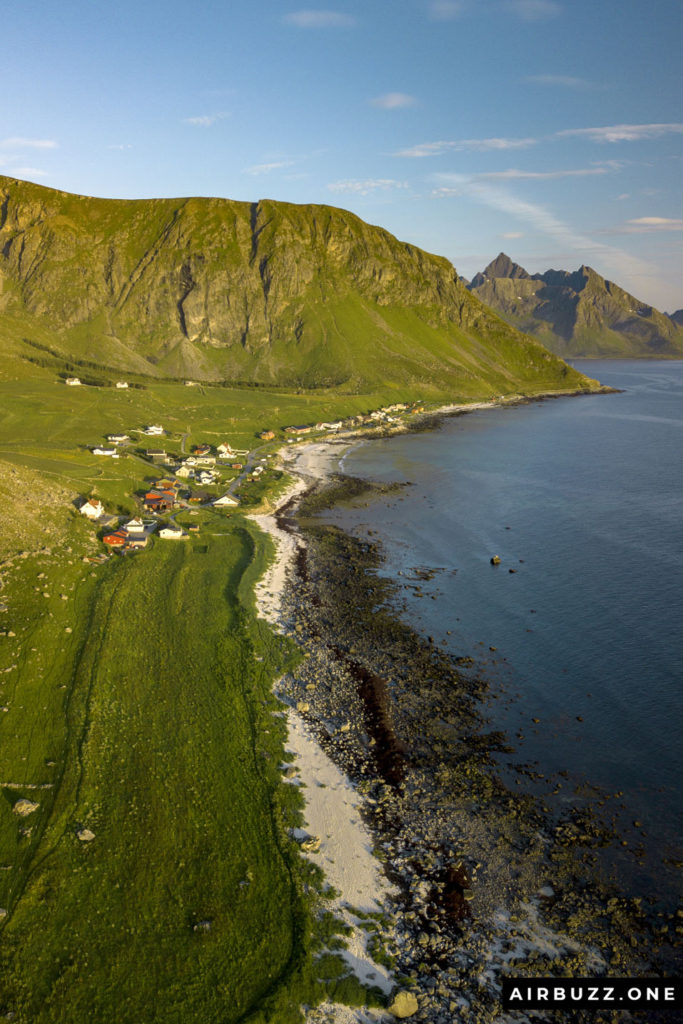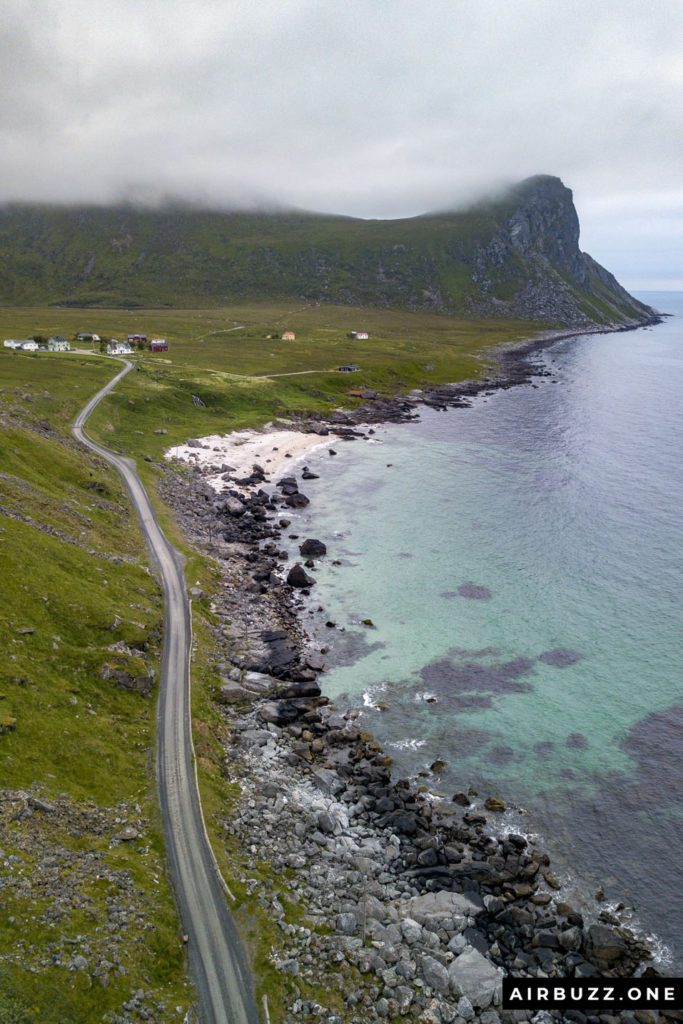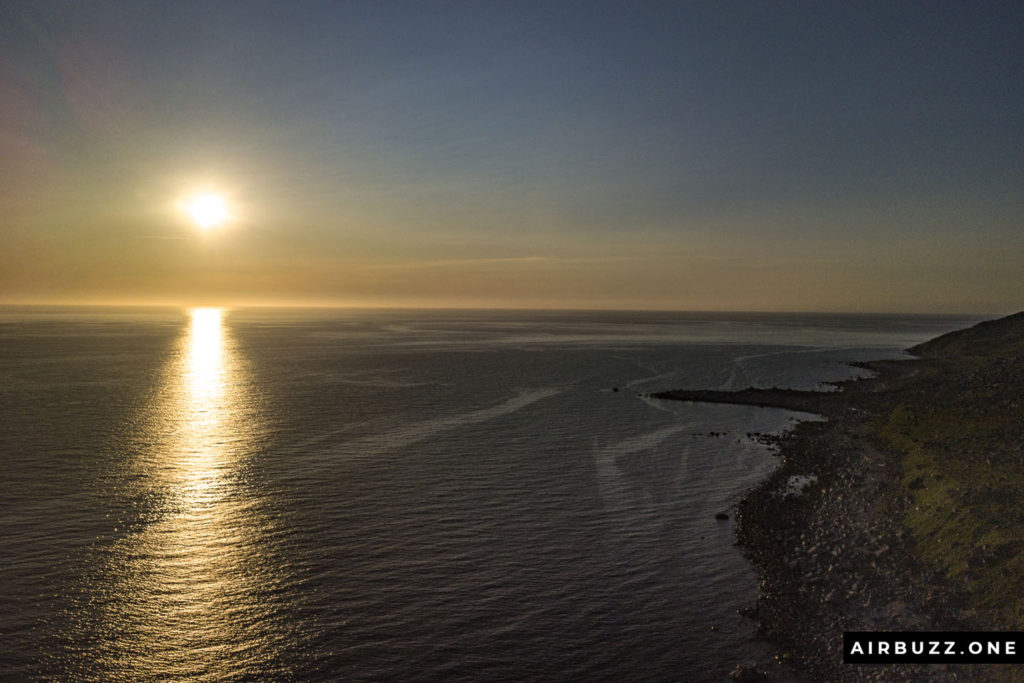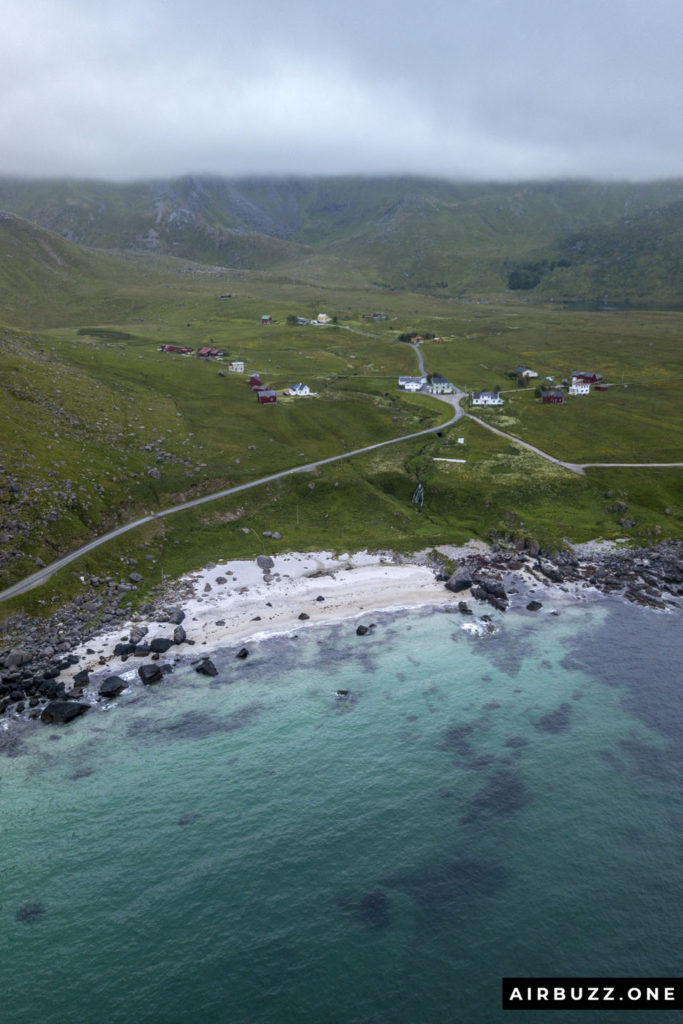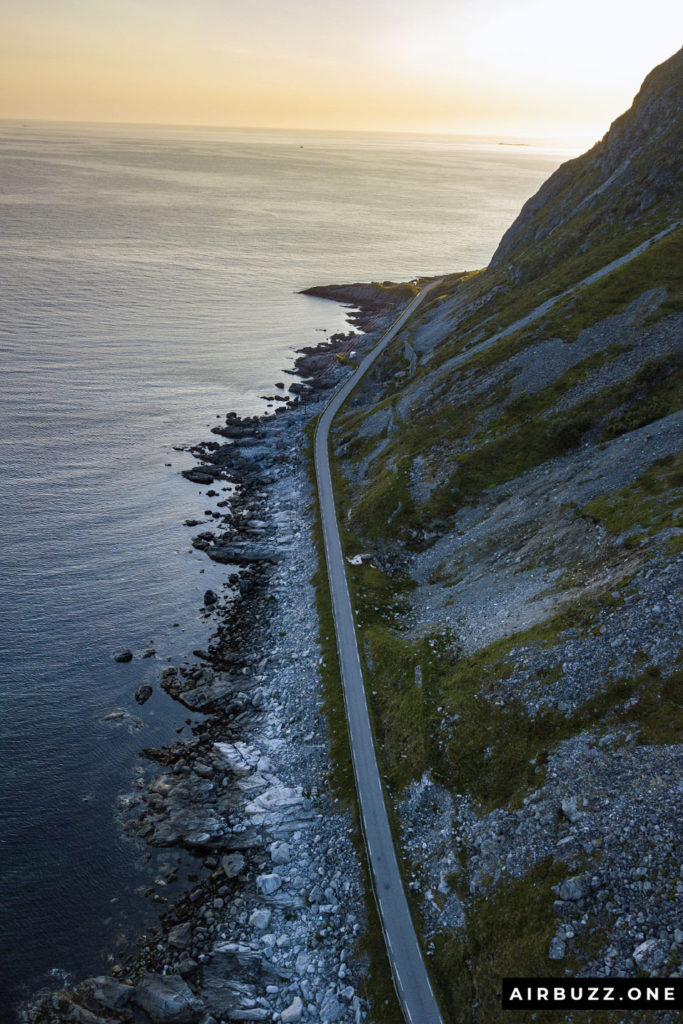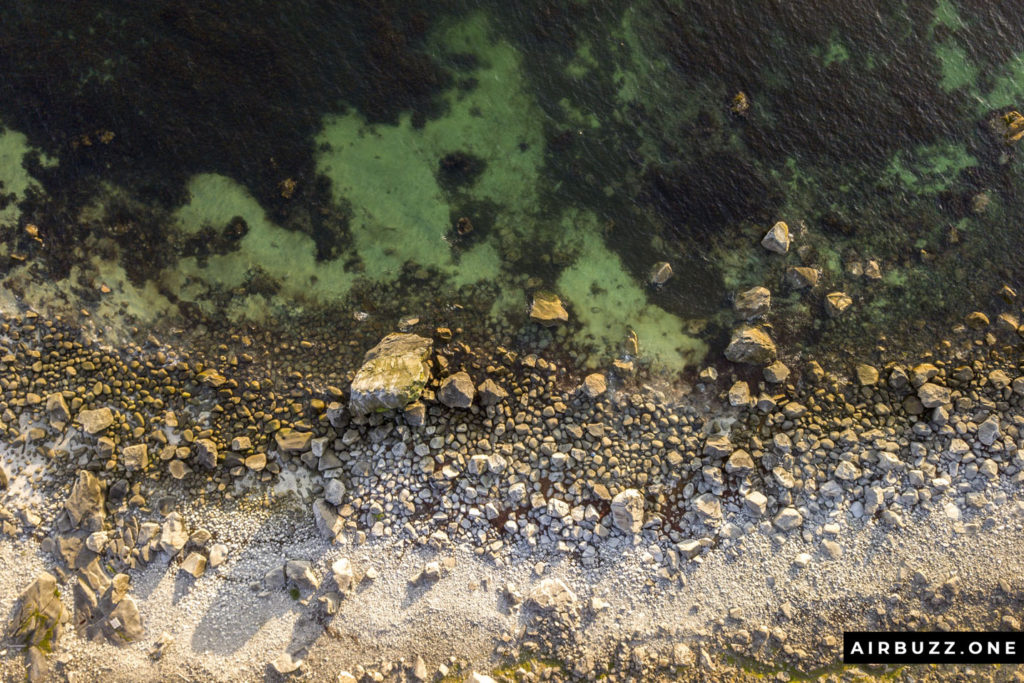 Share, comment and enjoy! See you next time.