Here is a list of my most important drones, accessories and FPV builds.
Camera Drone 1: DJI Mavic Pro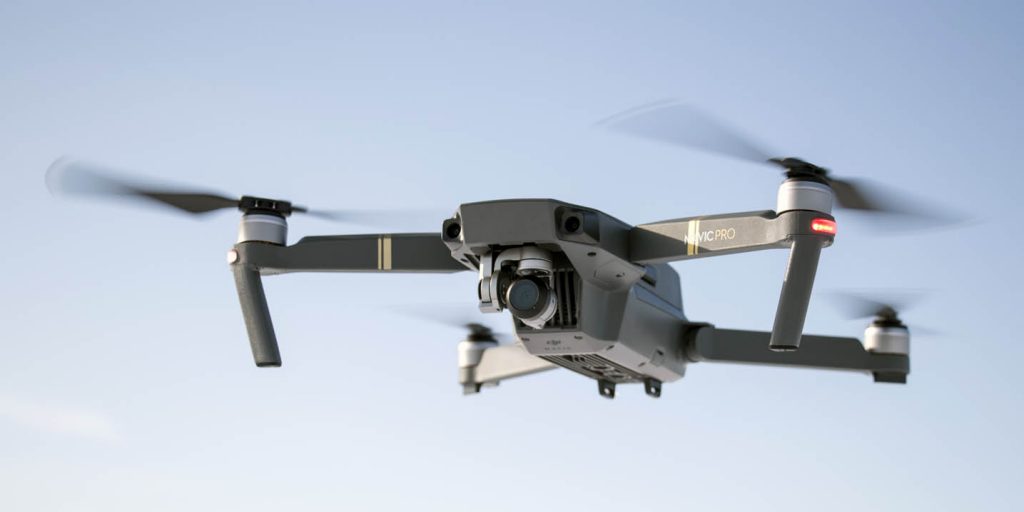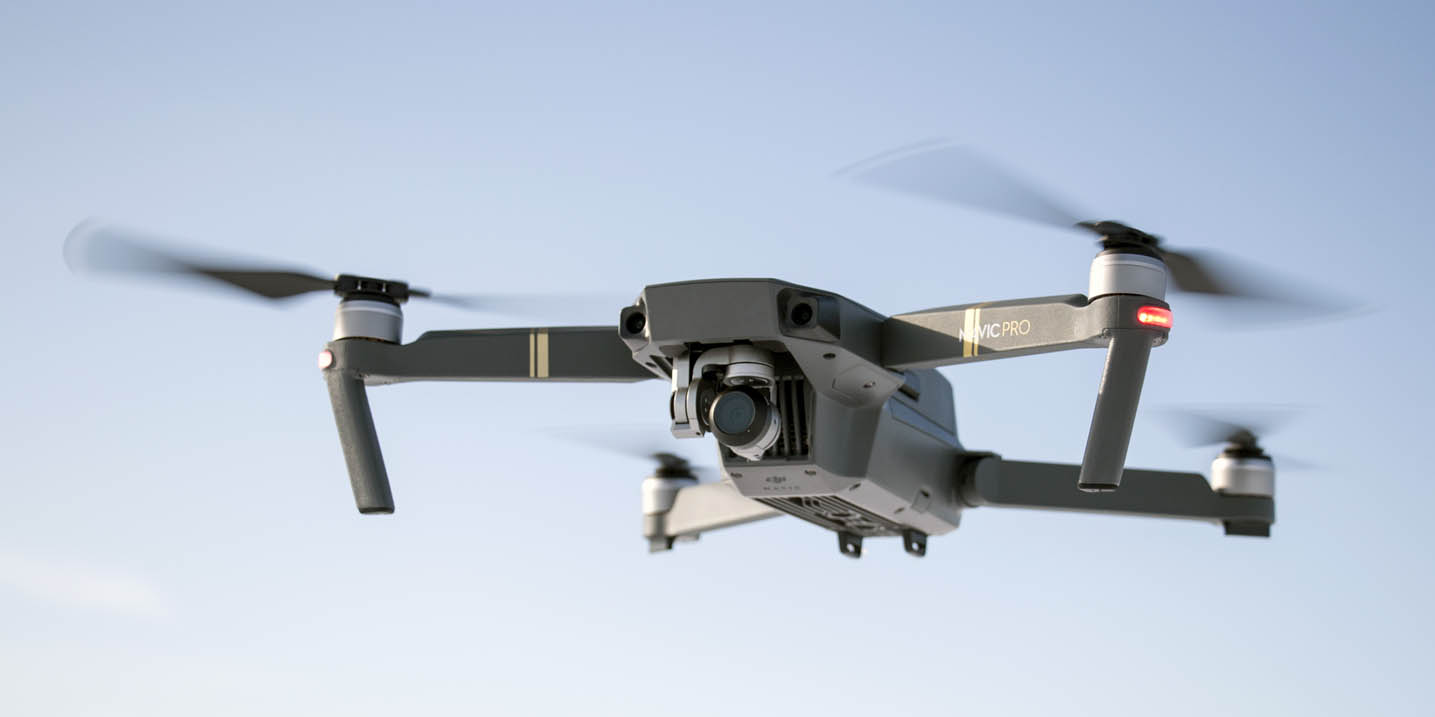 An awesome camera drone manufactured by DJI. Flight time each batter ca 25 min. Shoot video in 4K. The camera is stabilized on a gimbal taking pictures in 4000×3000. Easy to fly with a 7km range with video transmission.
I bought the Fly More Combo that includes 3 batteries, a car charger, a bag and more.
---
Camera (+ fun) Drone 2: Ryze Tello (DJI Tello)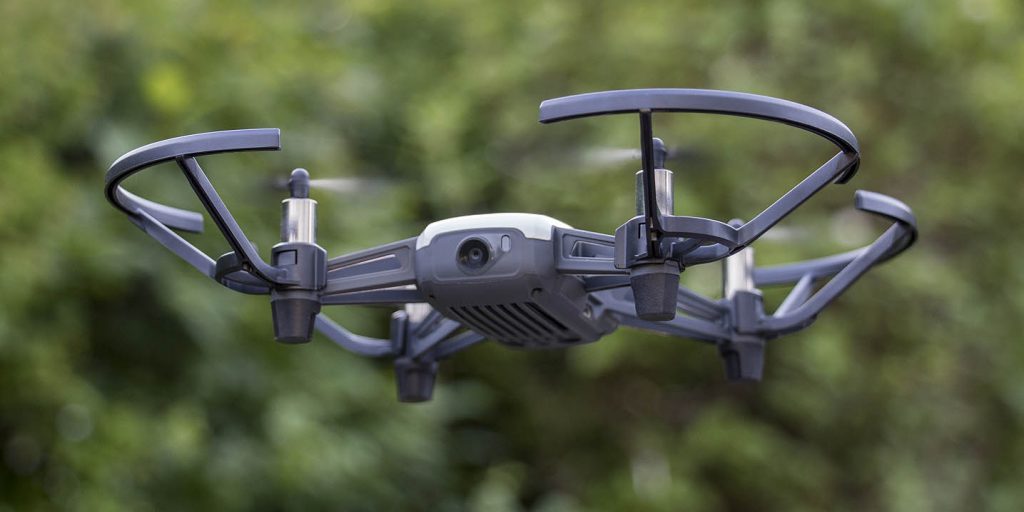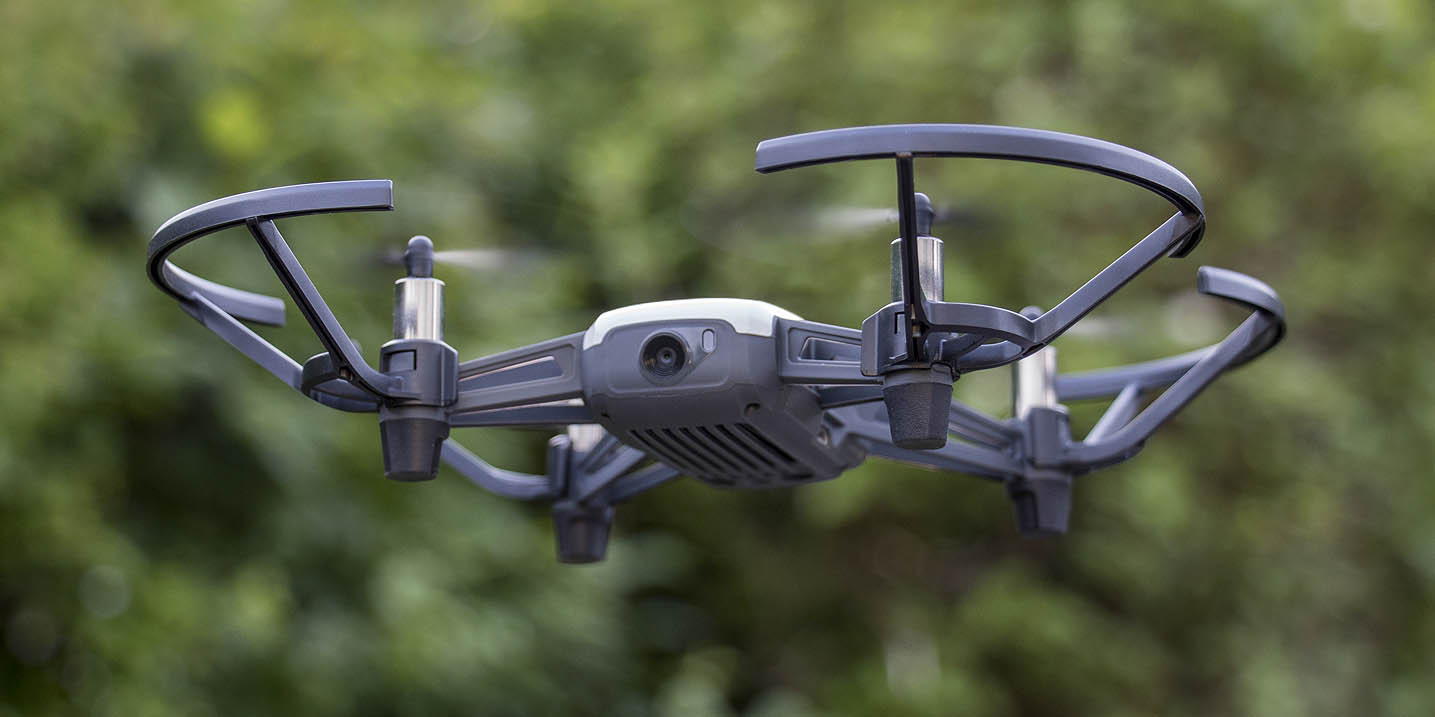 A small and fun drone that works best inside, but can be used with caution outside in calm conditions. Controlled with a smartphone alone, or with a Bluetooth remote controller.
Key features:
13 min flight time
720p HD transmission
5 MP photos
Electronic Image Stabilization
Precision hovering
Multiple flight modes
Easy to operate
Programmable with Tello SDK.
Full review:
---
FPV Racing Drone 1: Under construction, Unnamed
Read more about the project here.
---
My drone accessories
Quieter: Low-Noise Quick-Release Propellers
I bought two pairs of the Low-Noise propellers that came on the market when they released Mavic Pro Platinum. These propellers fit the original Mavic Pro (the one I have) as well. Easy to change out. I bought the propellers with Platinium (grey, silver) color on the tips, but they also come in Gold.
---
Memory cards
info is coming
---
Joystick guard
info is coming
---
Lens filters
info is coming